(Ongoing serie)
The outbreak of the Coronavirus has generated new behavioral patterns specific to everyone when it comes to sourcing consumer products. Some insignificant items have became very popular with regularly observed stock-outs while others were neglected. New selection criteria, emanating from collective or individual beliefs, have had a strong influence on our decisions dictated by the desire to protect ourselves and prepare for a potential supply disruption to stores.
A paradox has nevertheless been created: packaging yesterday still perceived as harmless and supposed to protect us by guaranteeing products suitable for consumption, have became potentially vectors of contamination and therefore dangerous.
In the midst of a health and ecological crisis, the conflict of interest between our consumption habits and the protection of nature is more critical than ever.
This series is a simple non-exhaustive inventory of consumer products, basic and clean.
01 – Food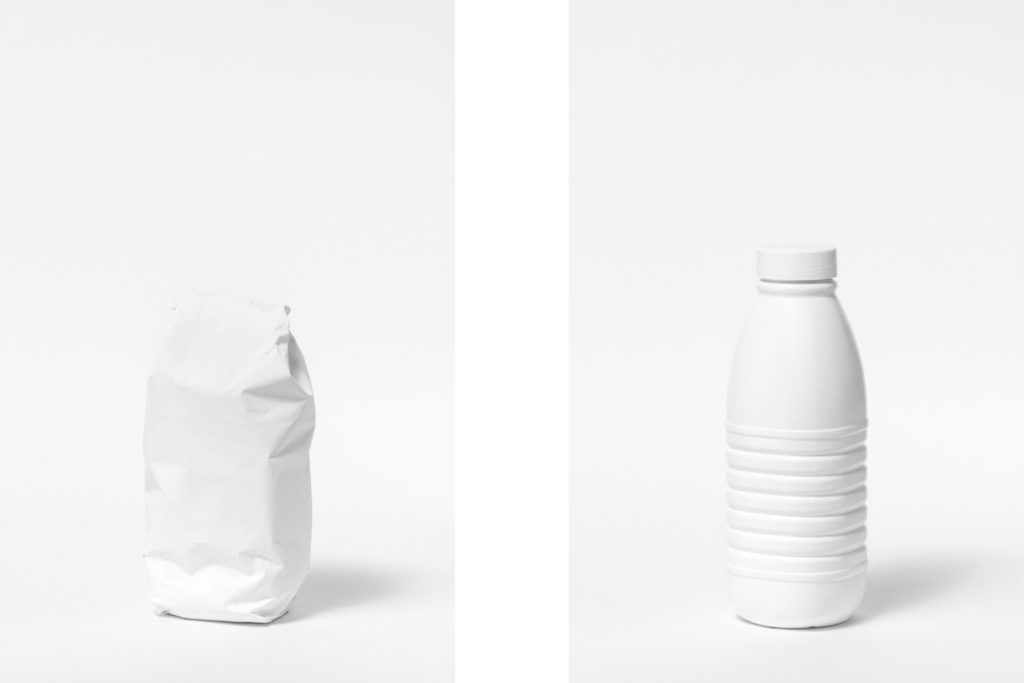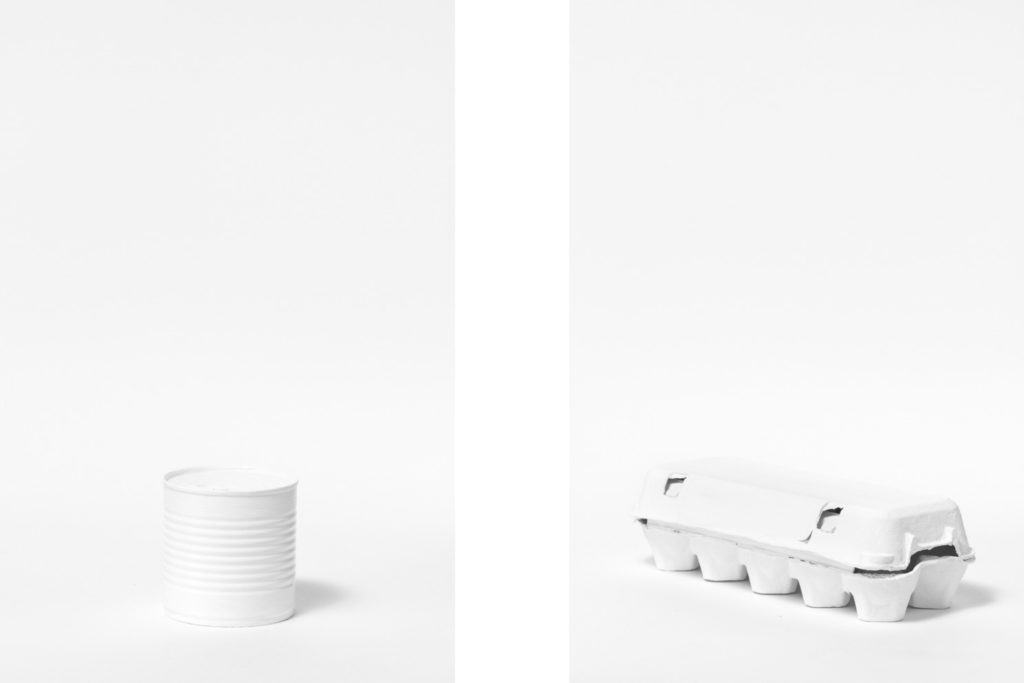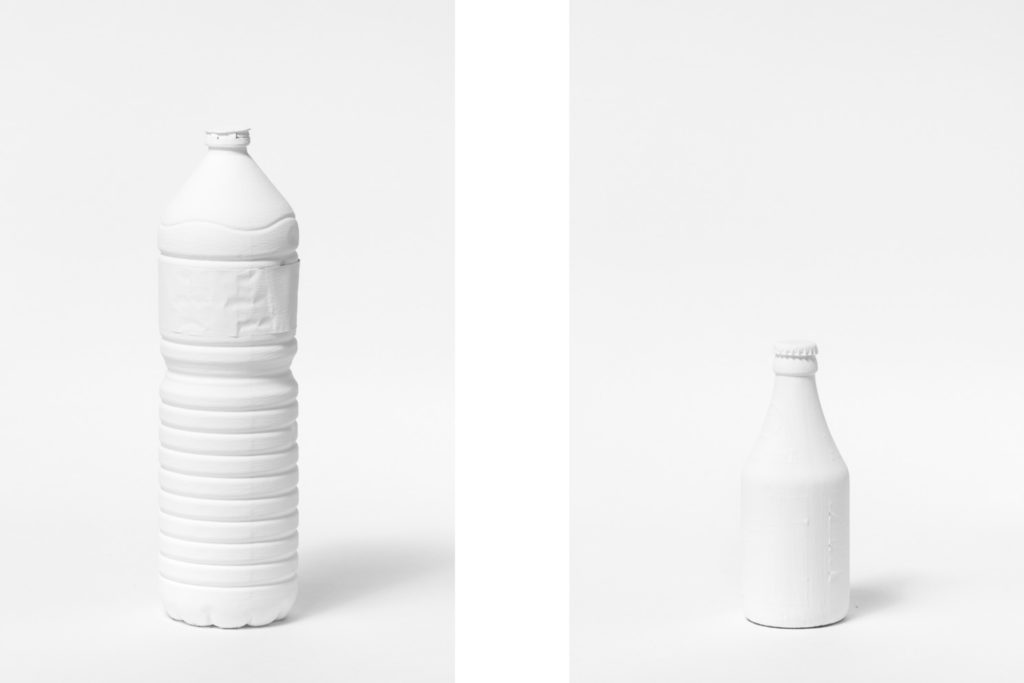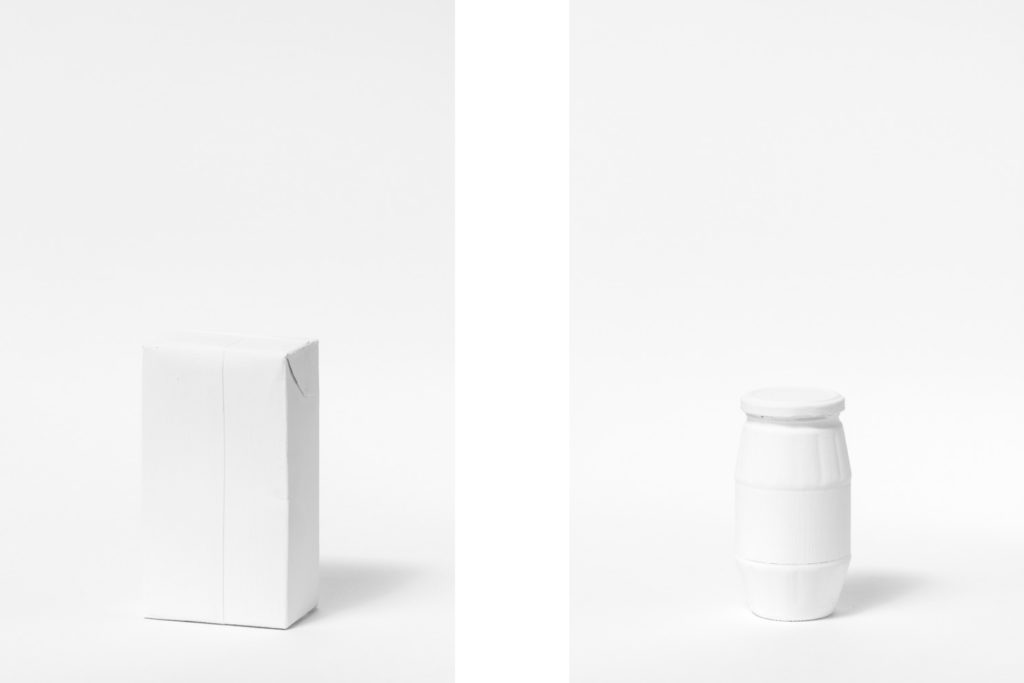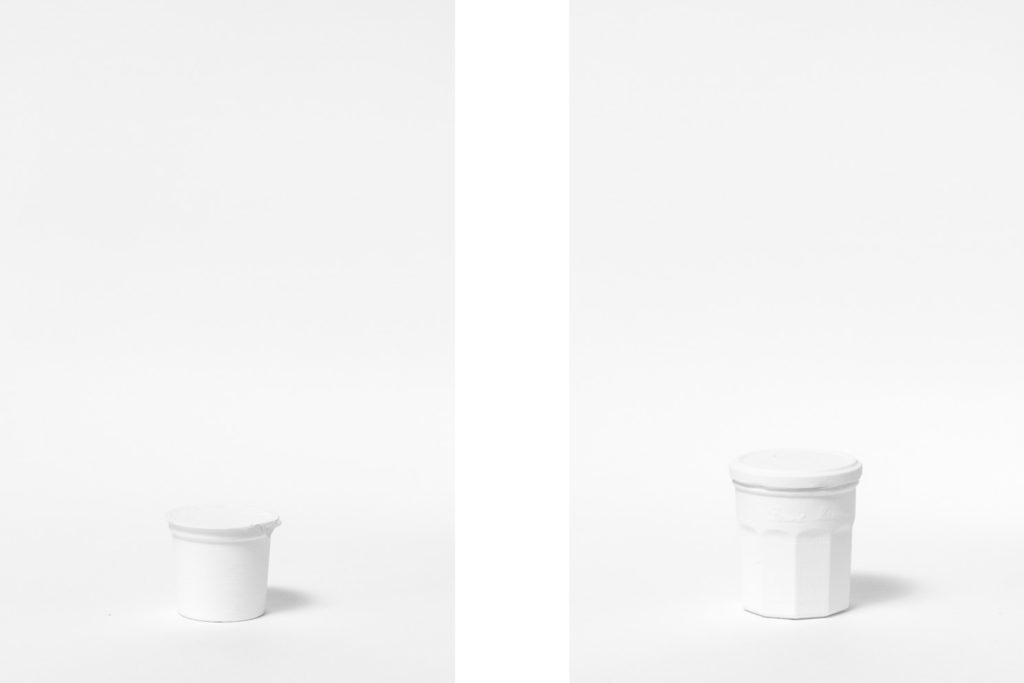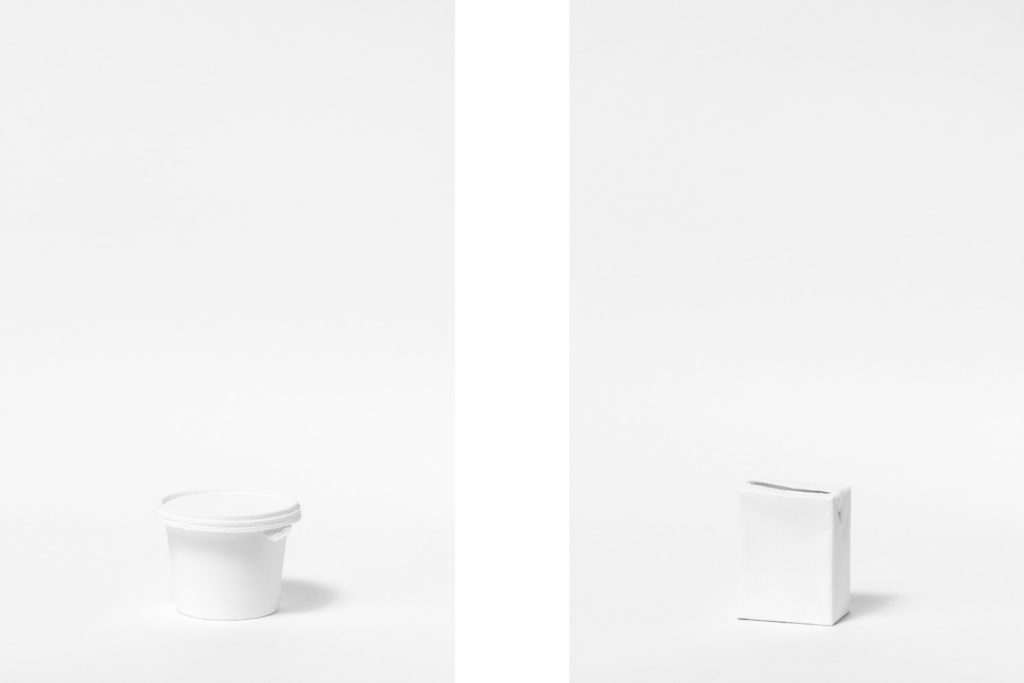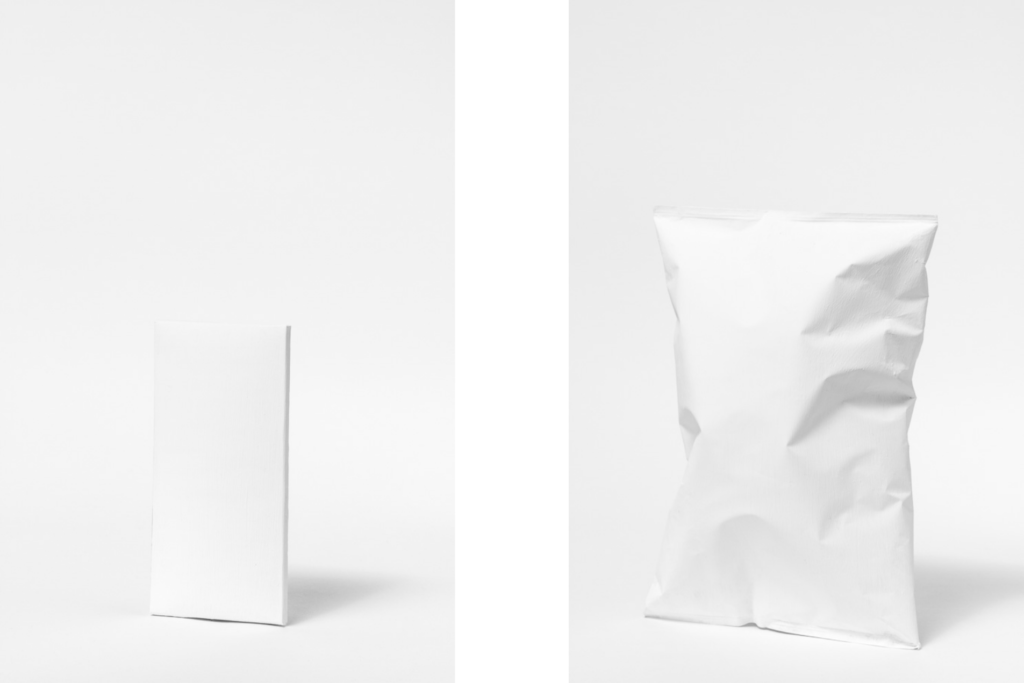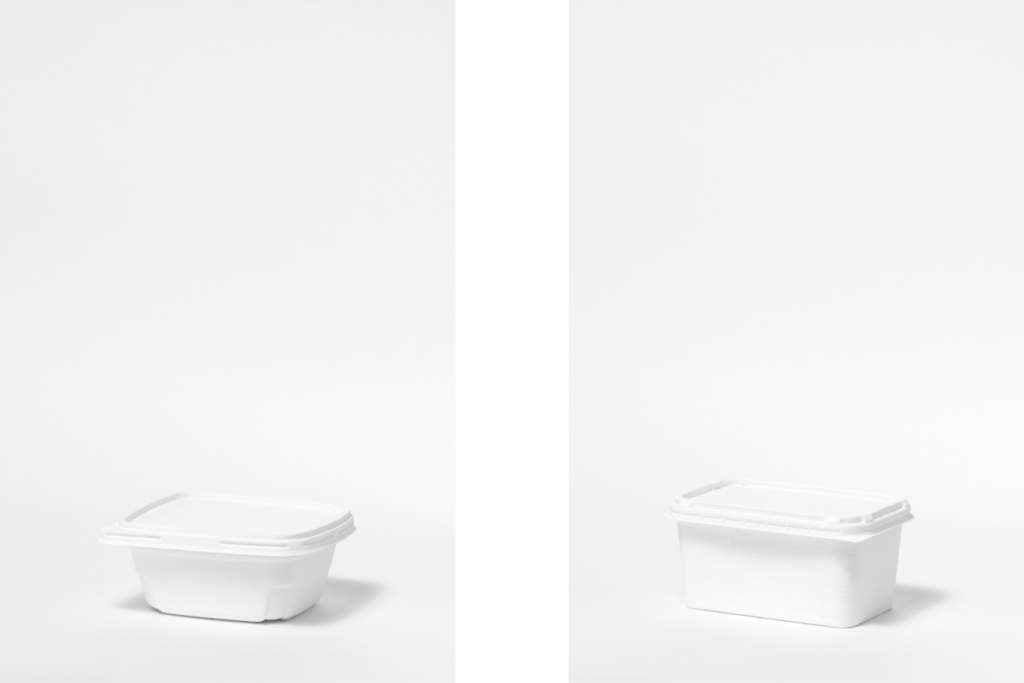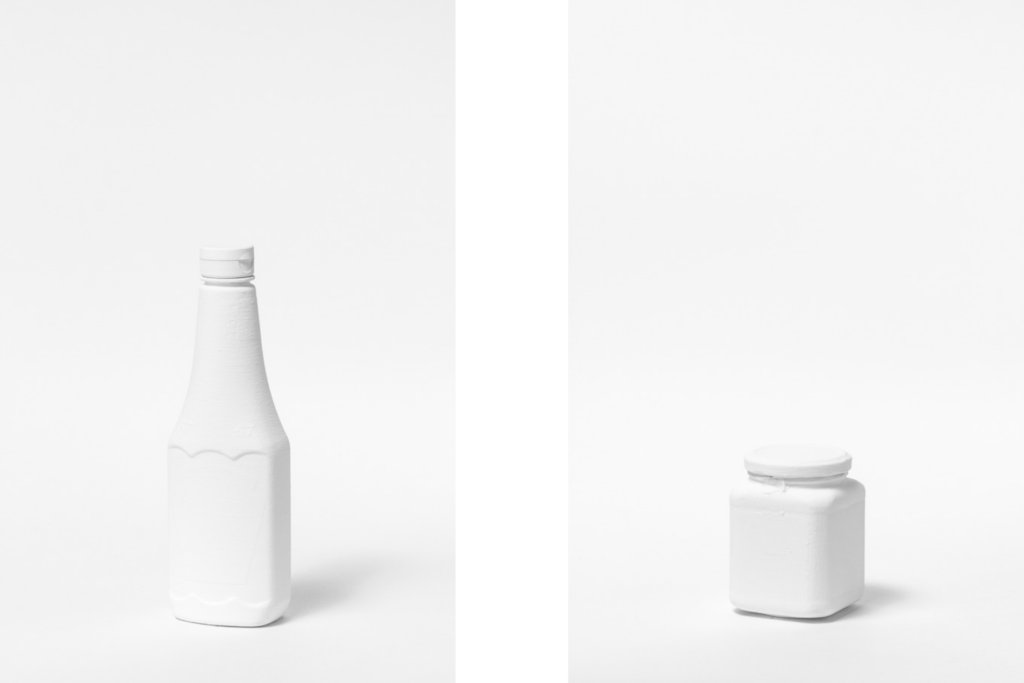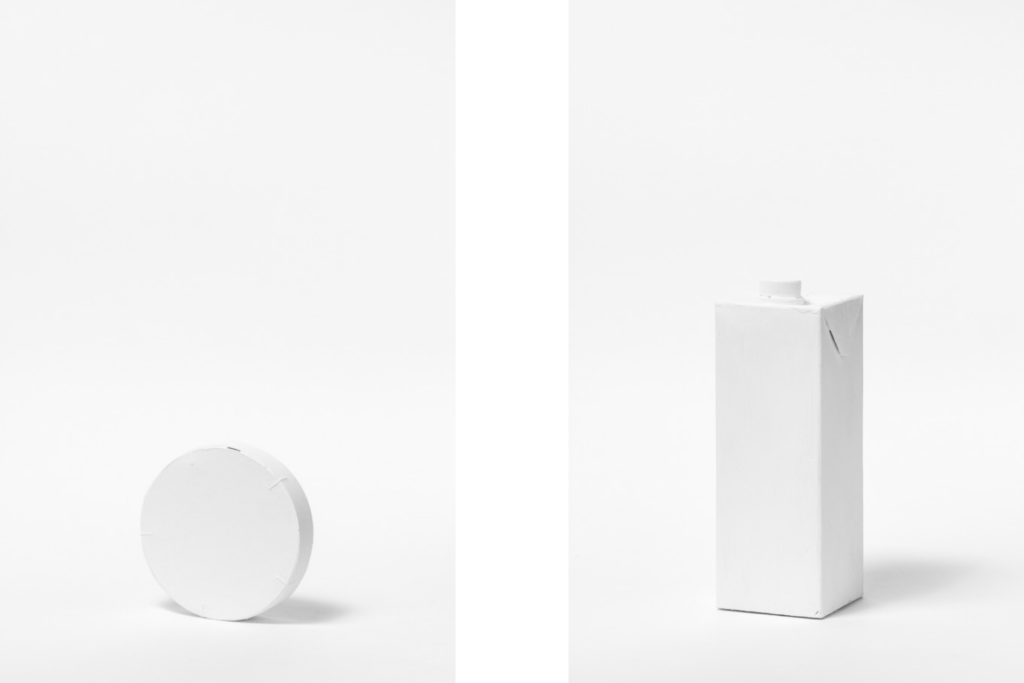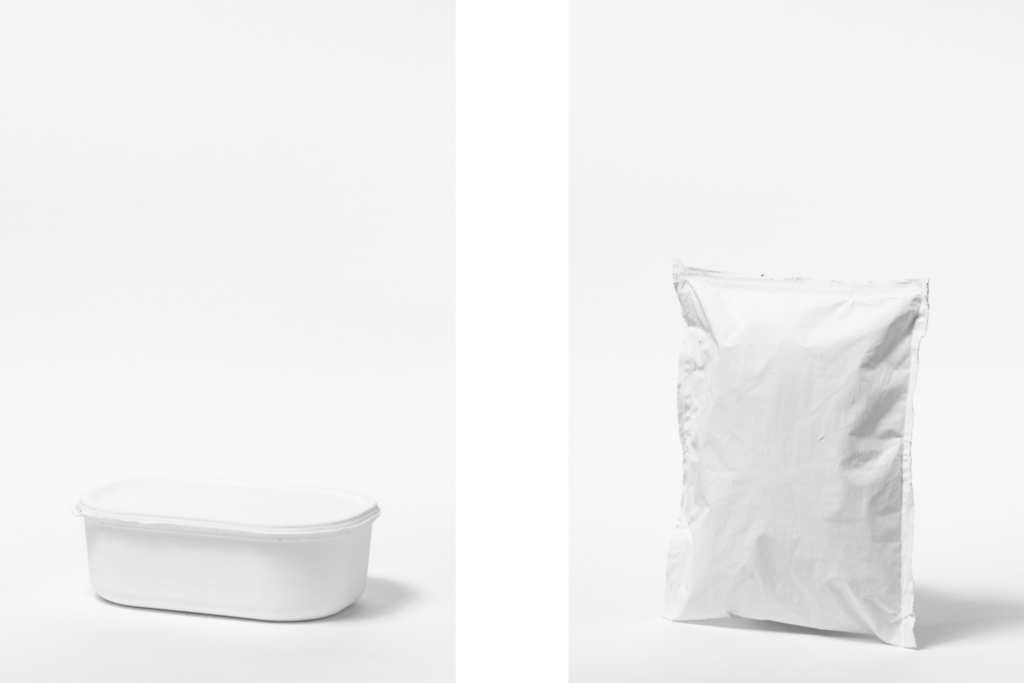 02 – Hygiene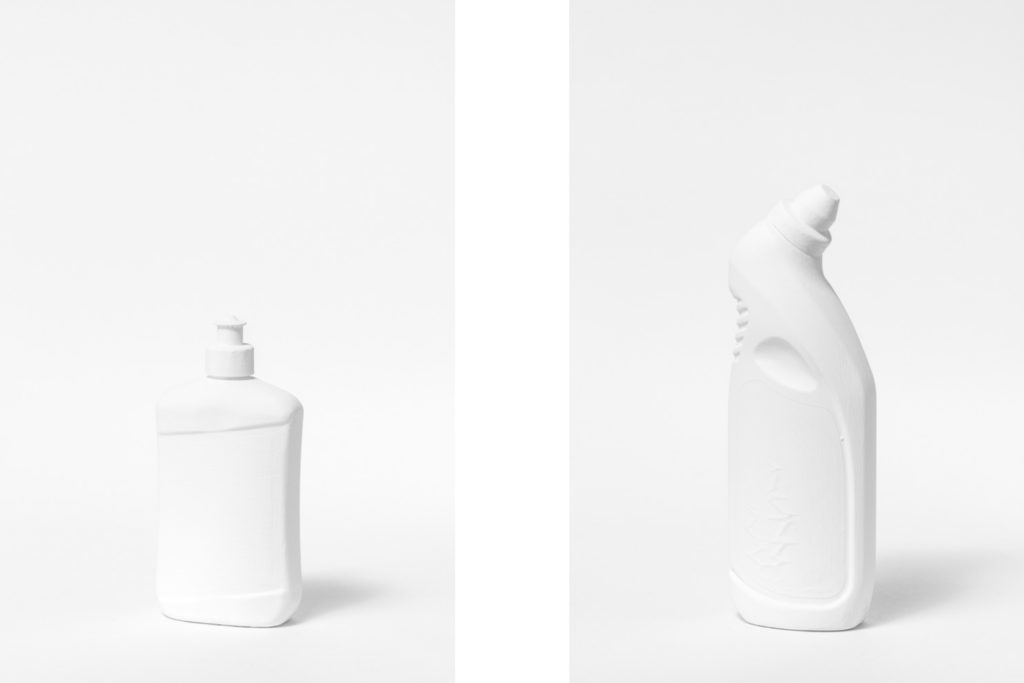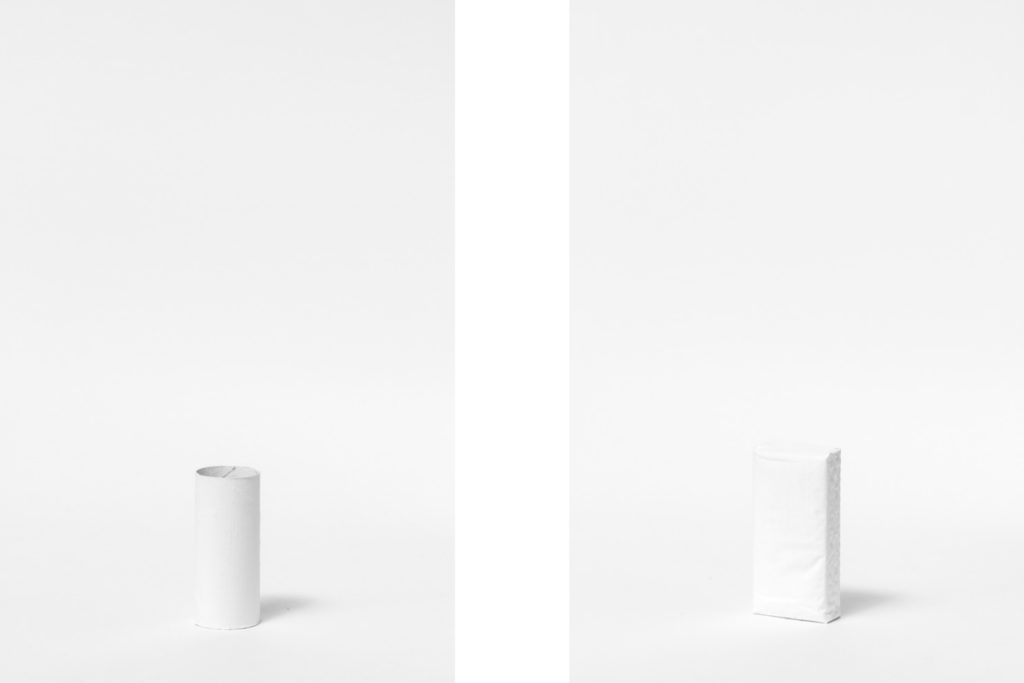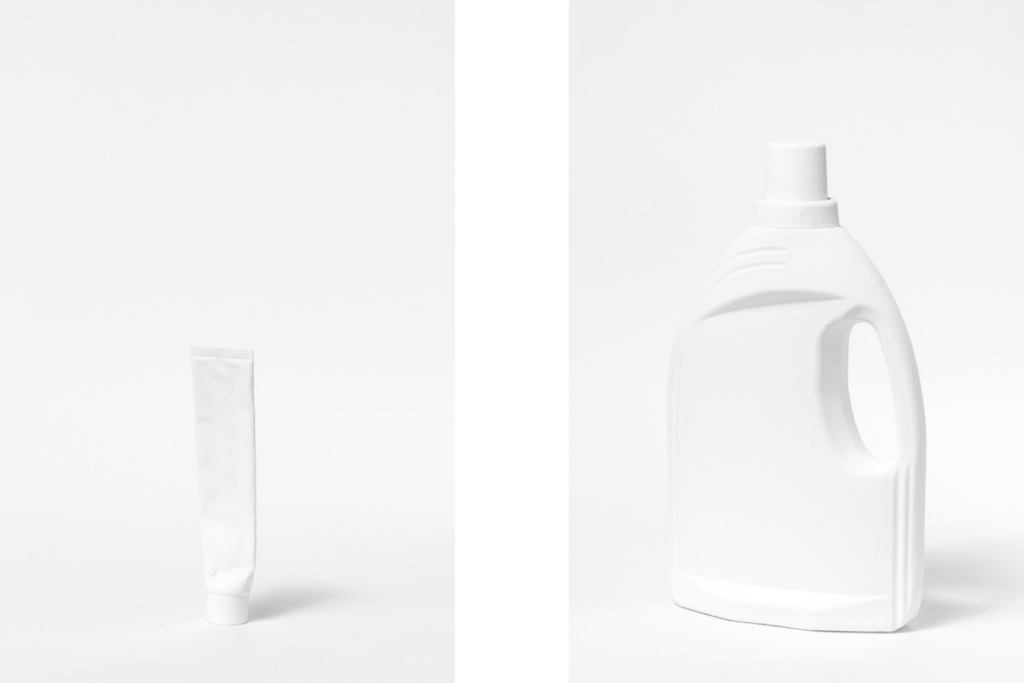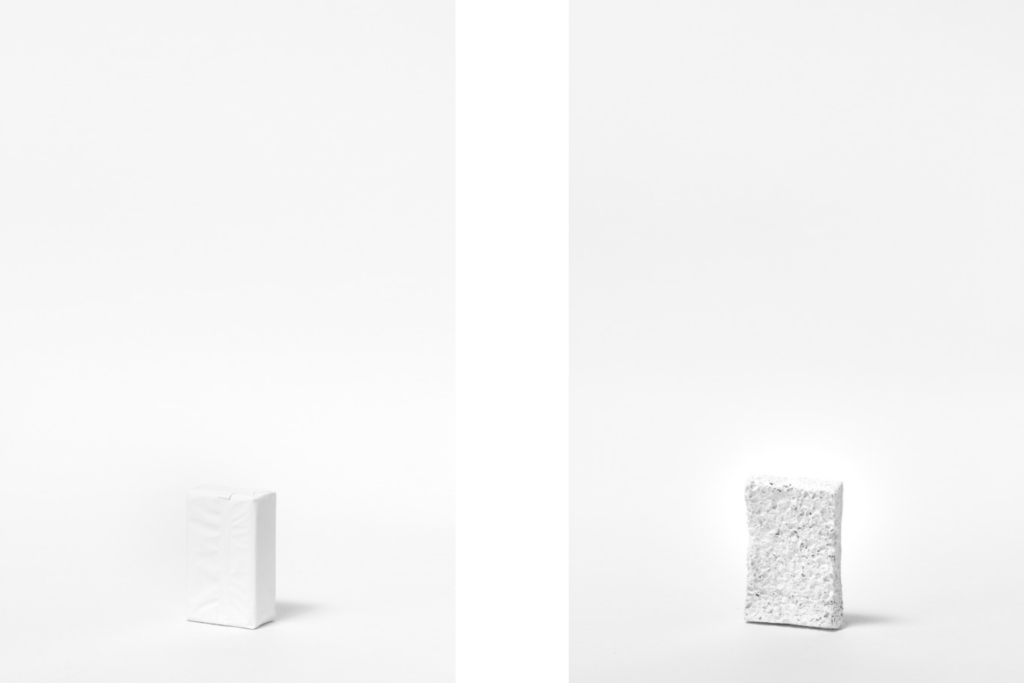 03 – Health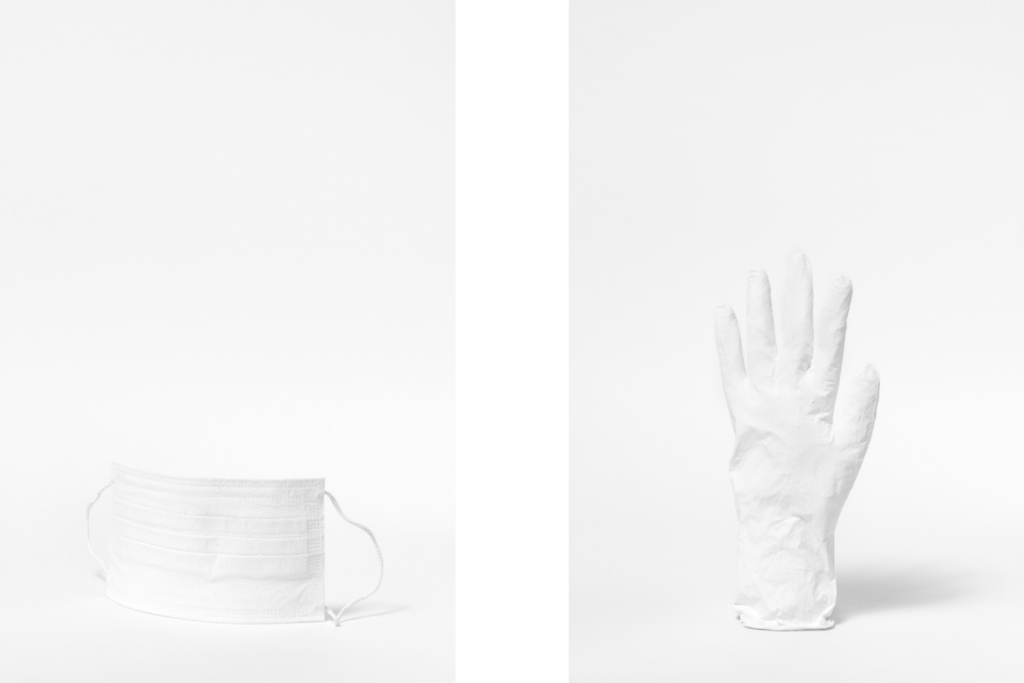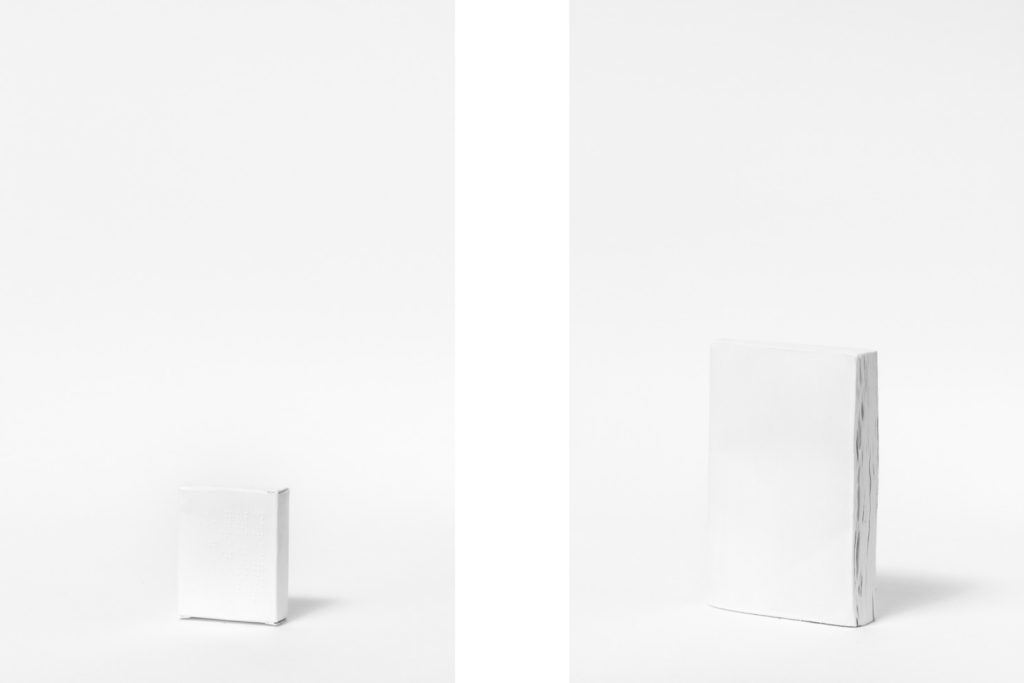 This series will expand as the lockdown progresses.
01 – Alimentation Food
Pasta
Milk
Corn
Eggs
Water
Beer
Soup
Mustard
Yogurt
Jam
Fresh cream
Coconut milk
Chocolate
Crisps
Butter
Tabbouleh
Butter
Ketchup
Feta cheese
Camembert
Orange juice
Ice cream
Grated cheese
02 – Hygiène Hygiene
Hygiene
Dishwashing liquid
WC cleaner
Toilet paper
Disposable handkerchiefs
Toothpaste
Washing-up Liquid
Soap
Sponge
03 – Santé Health
Mask
Glove
Drugs
Book