Shopping cart
(Ongoing serie)
In the midst of a health and ecological crisis, the conflict of interest between our consumption habits and the protection of nature is more critical than ever.
This series is a simple non-exhaustive inventory of consumer products, basic and clean.
01 – Food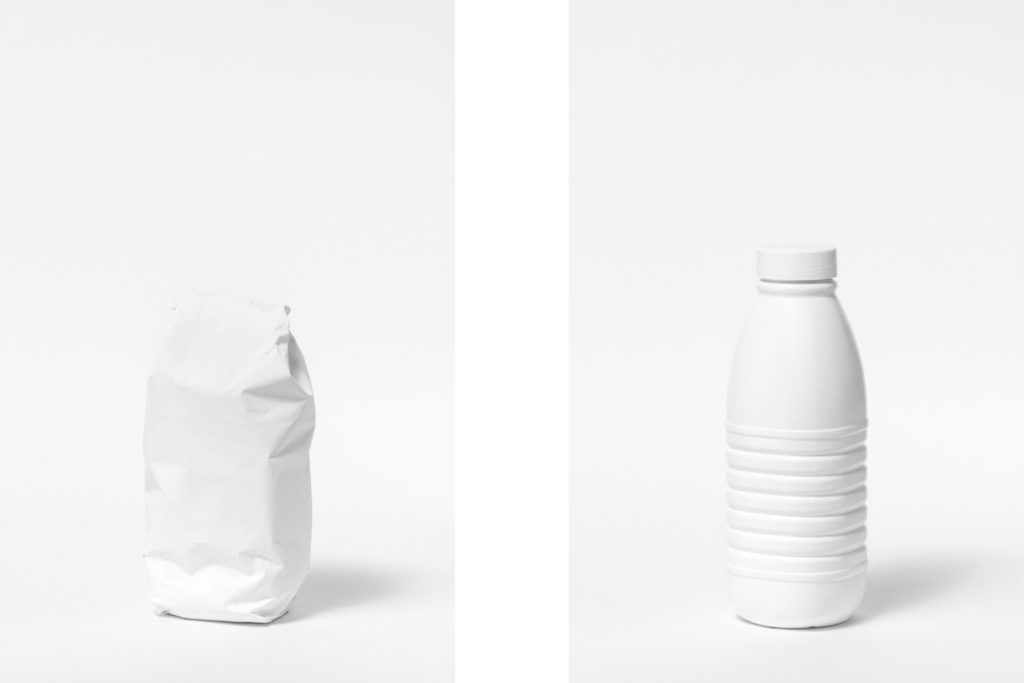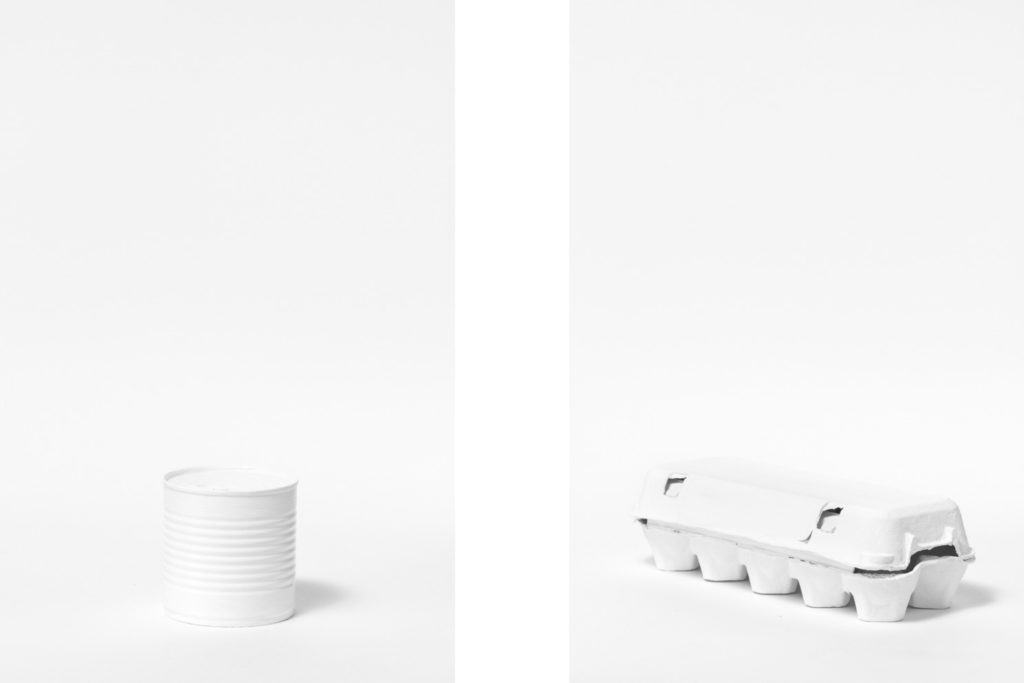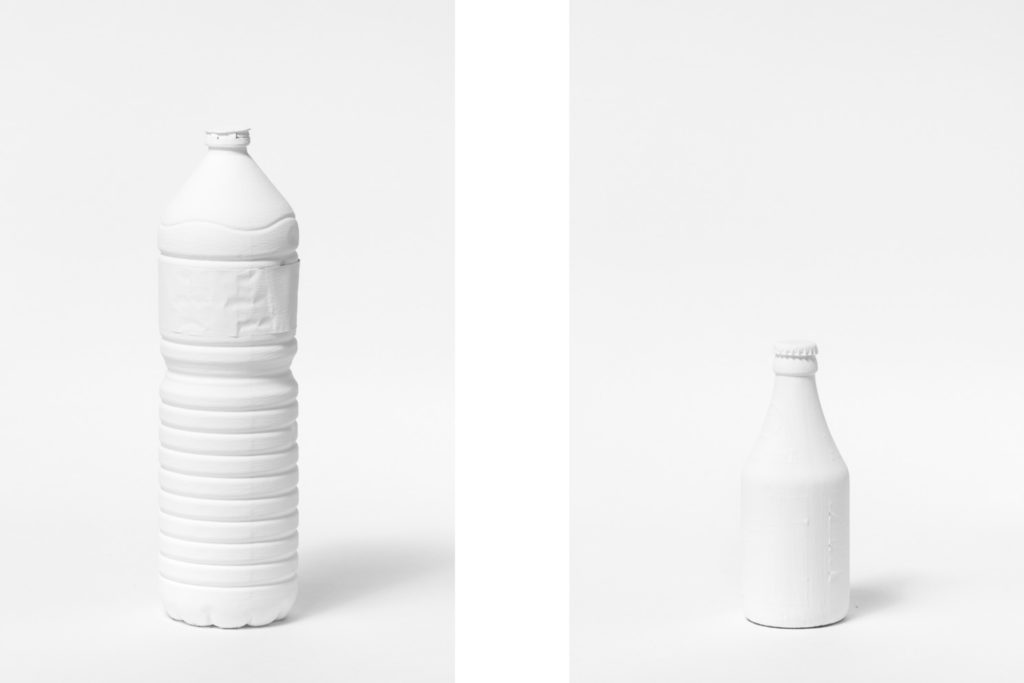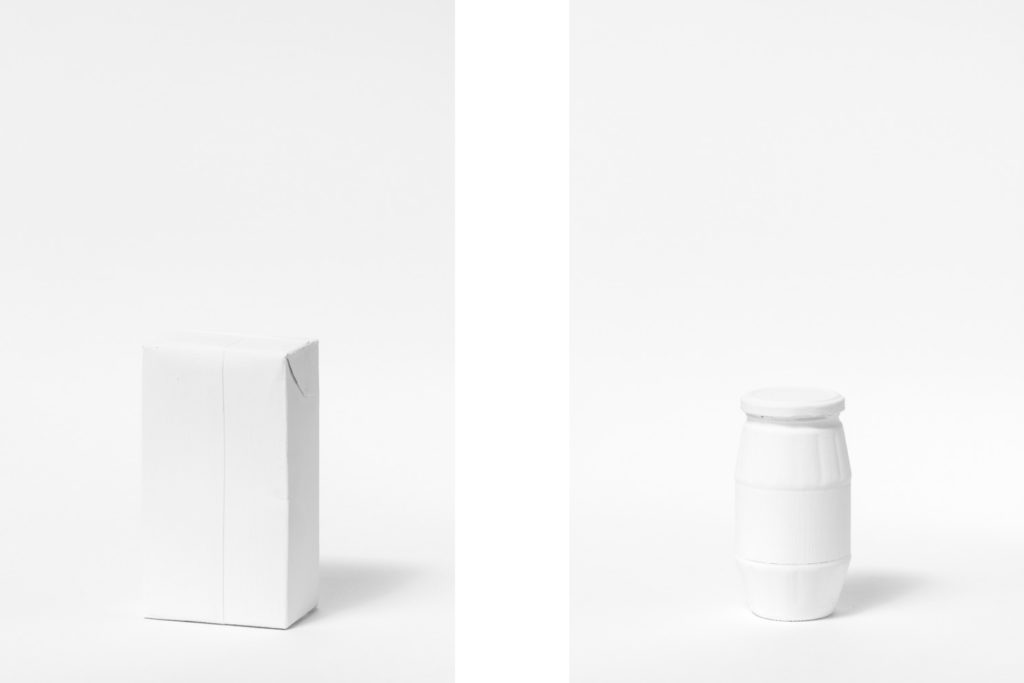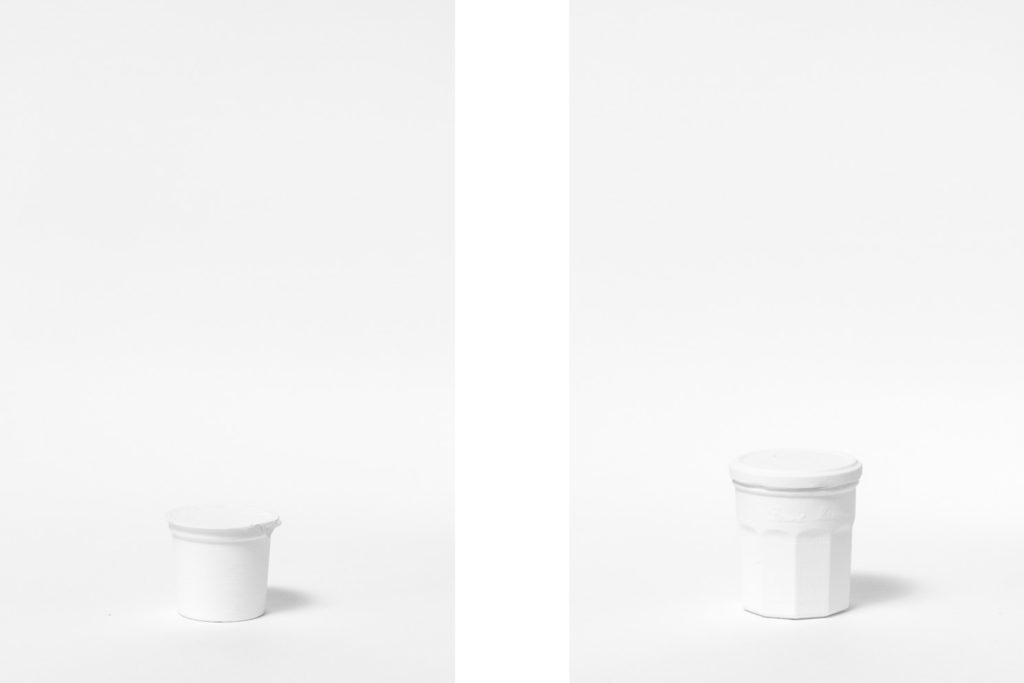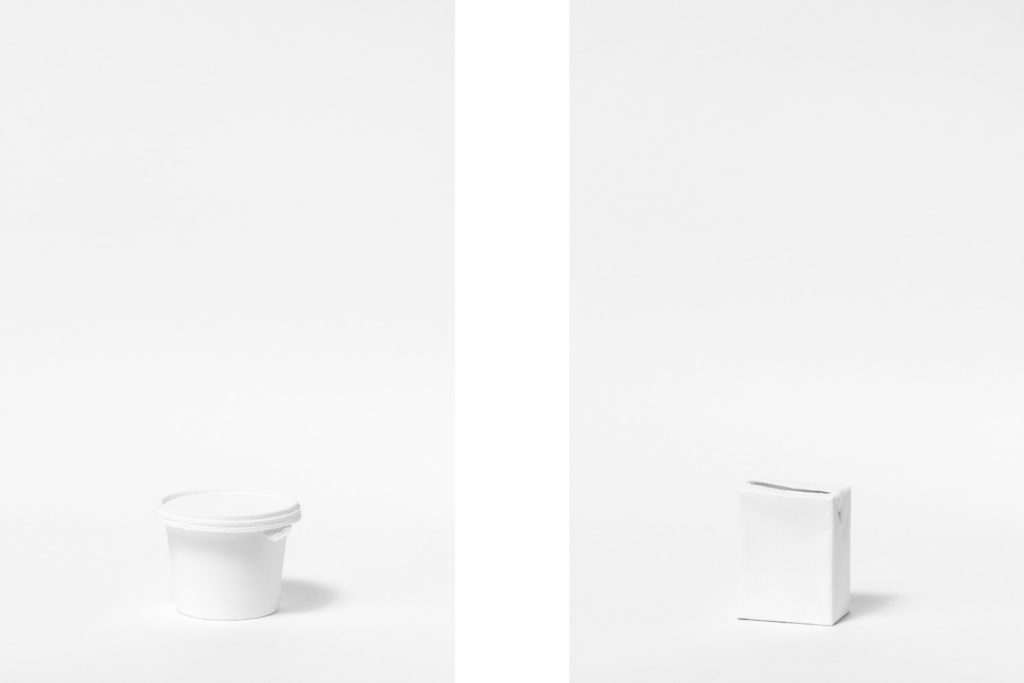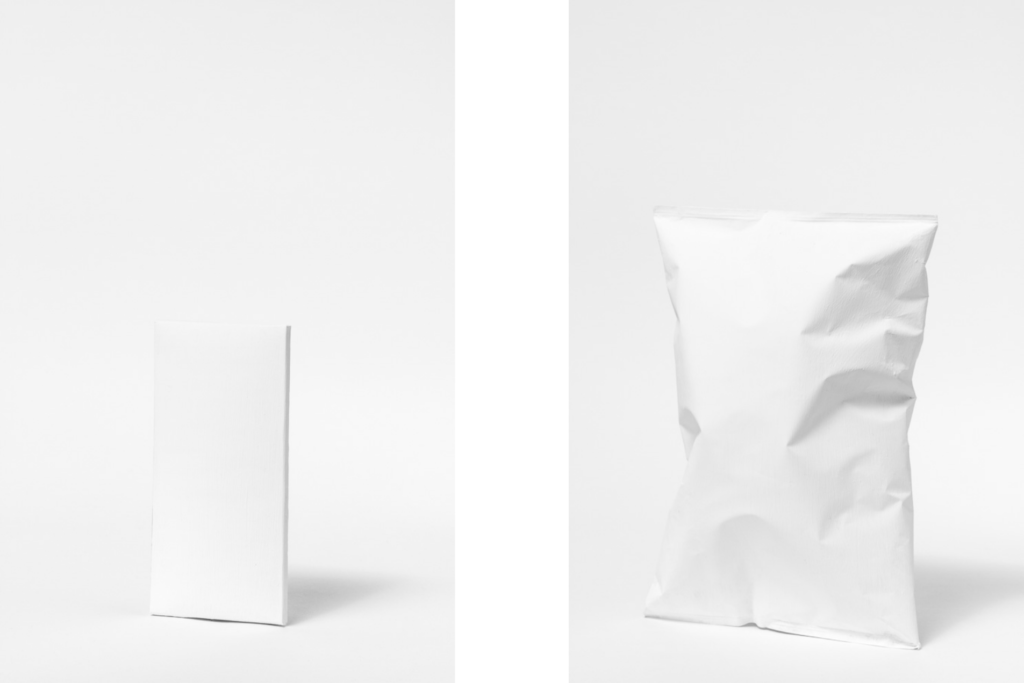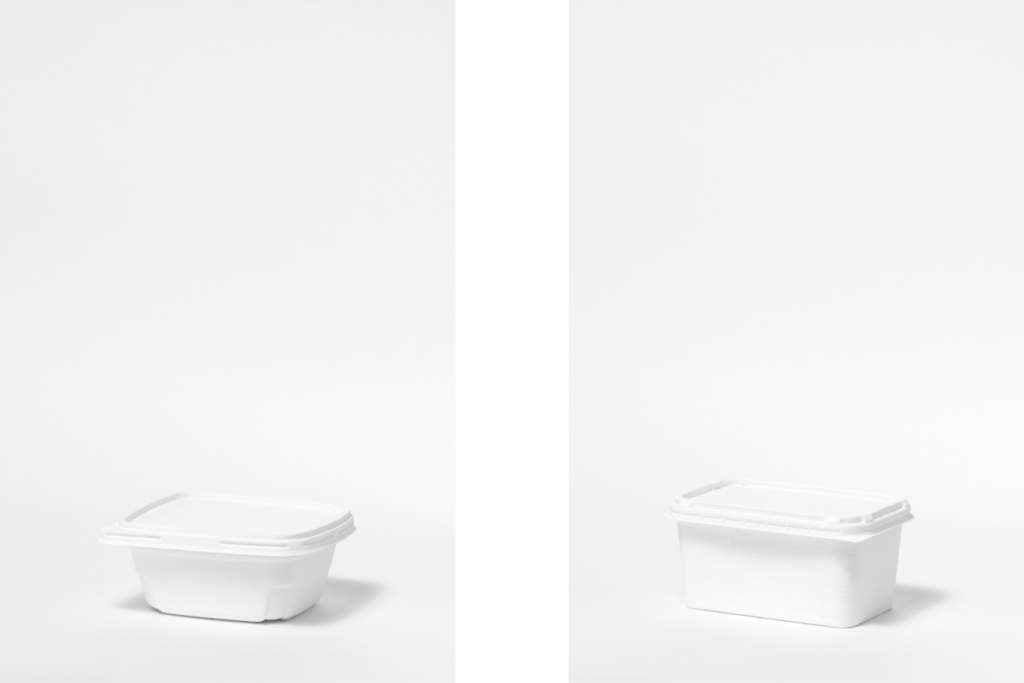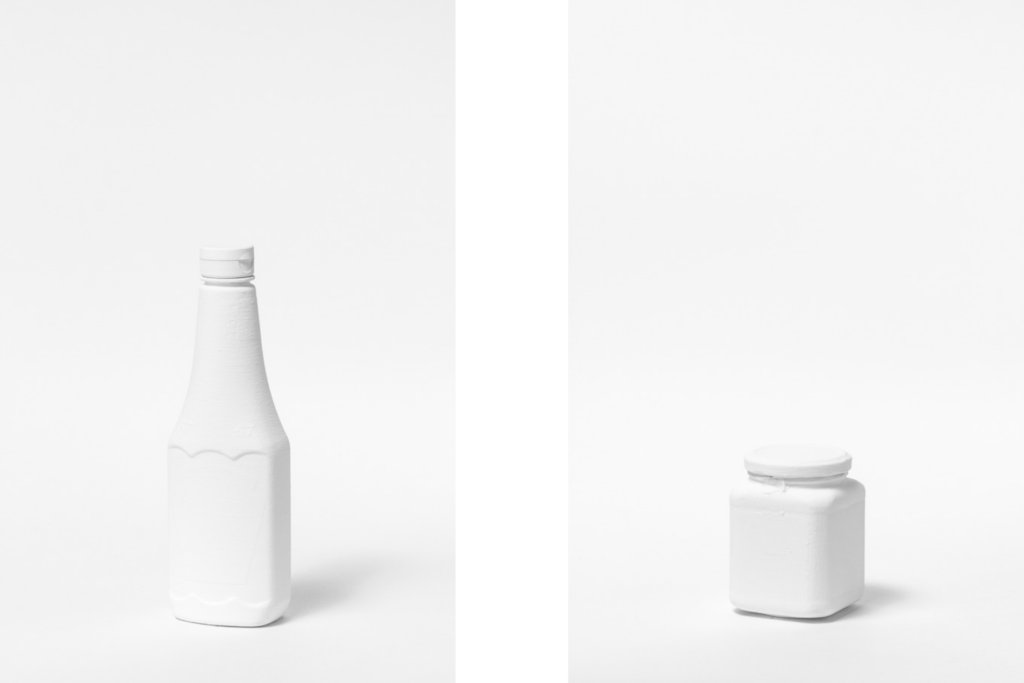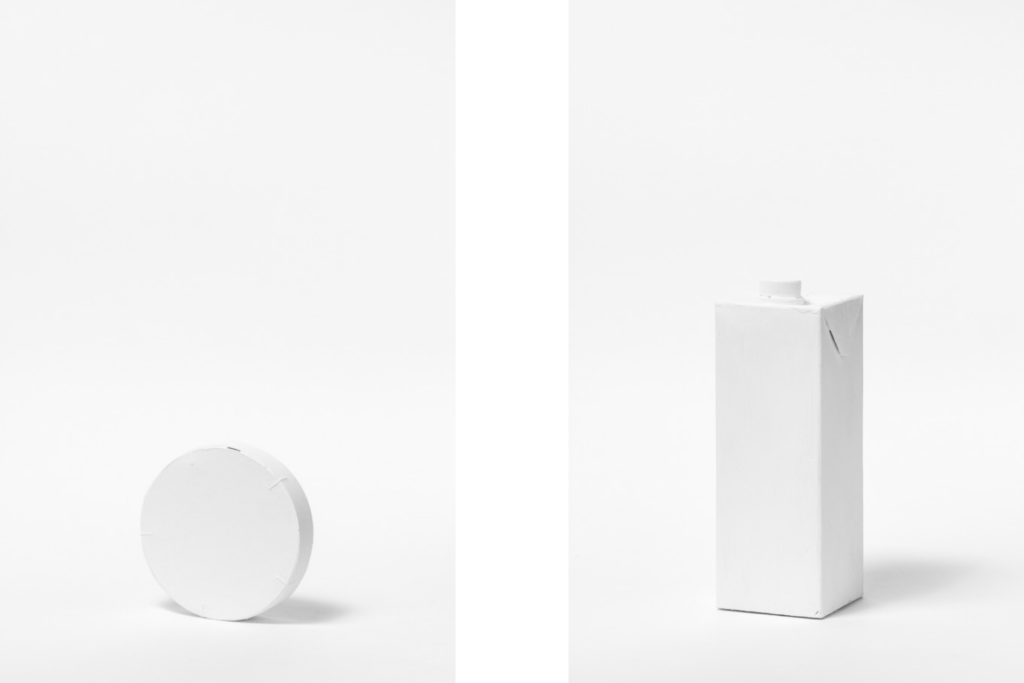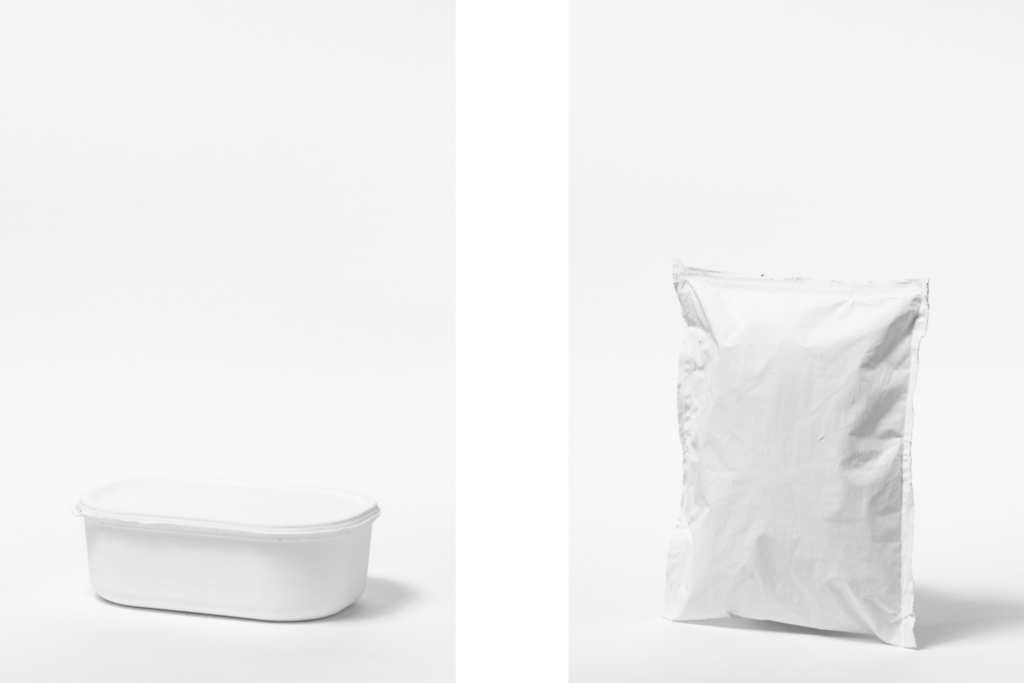 02 – Hygiene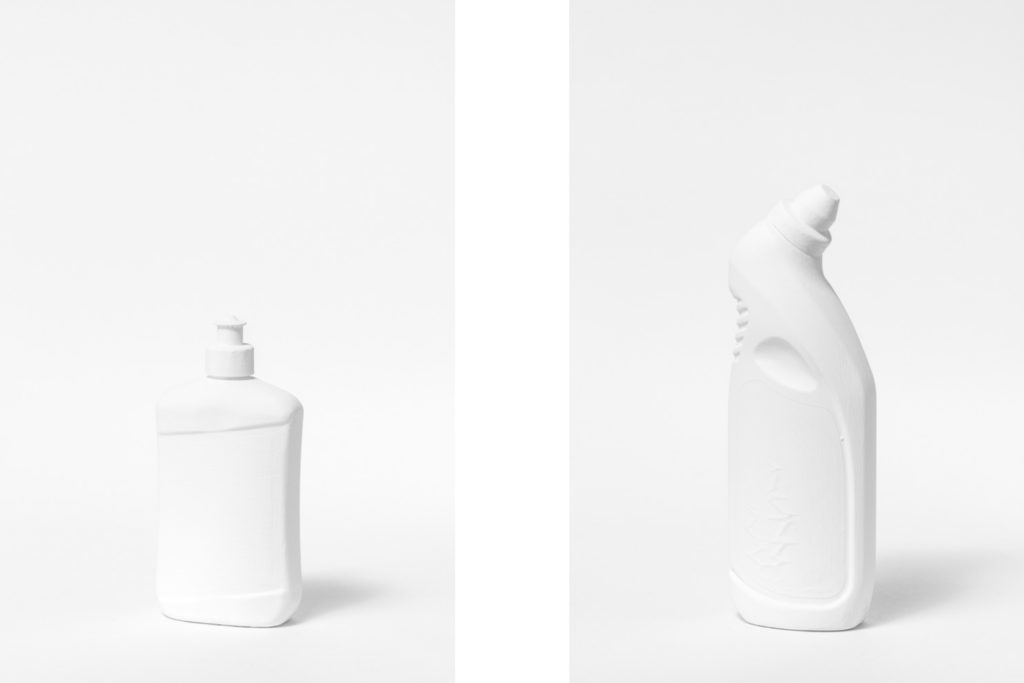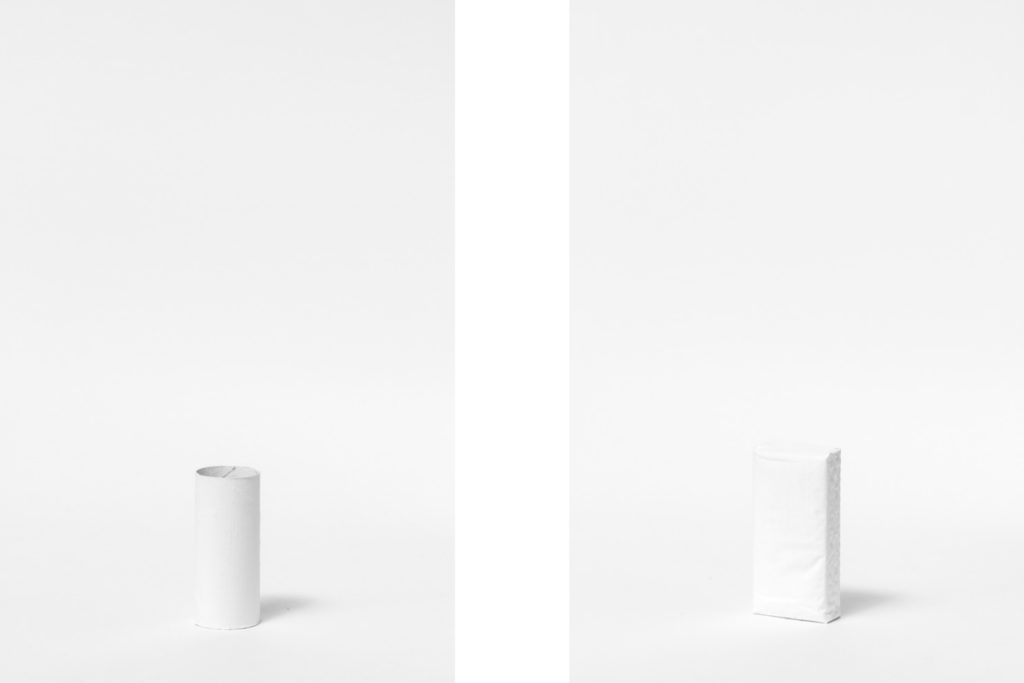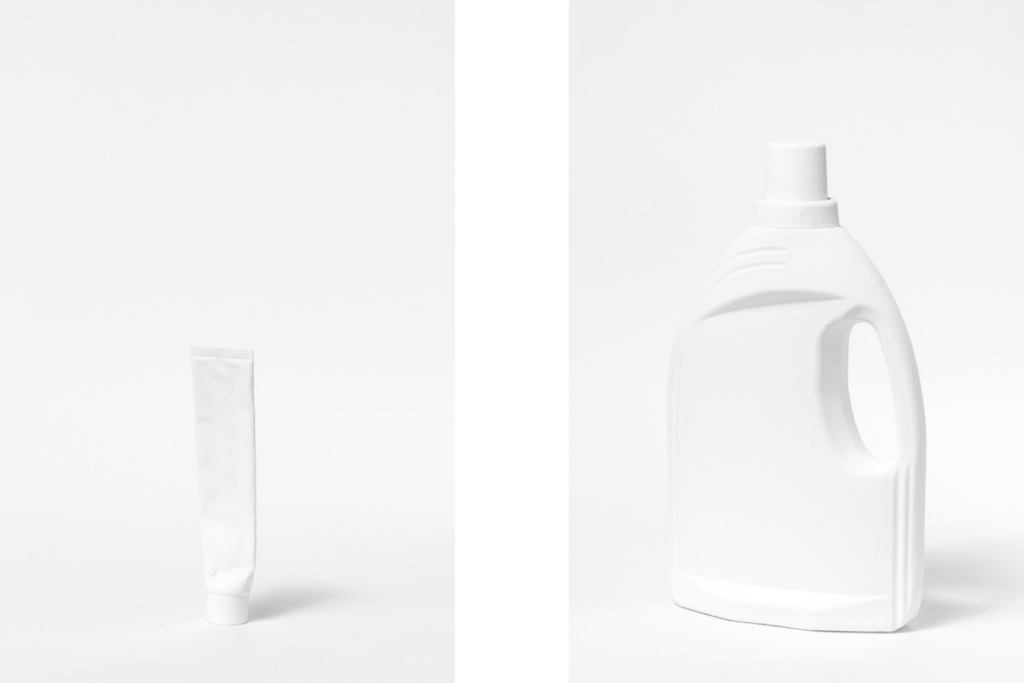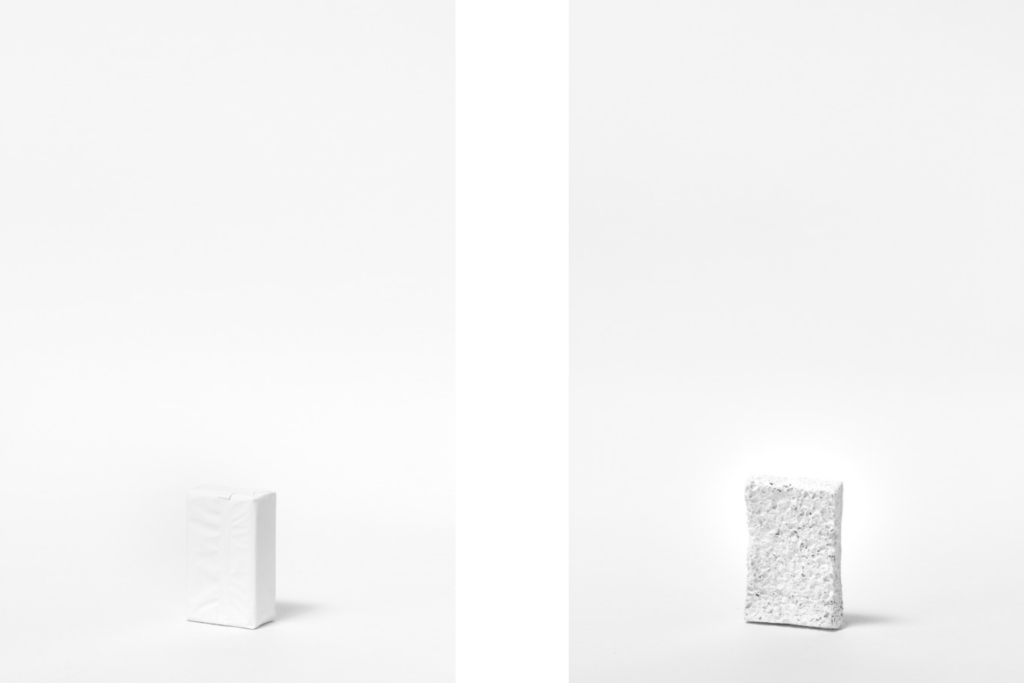 03 – Health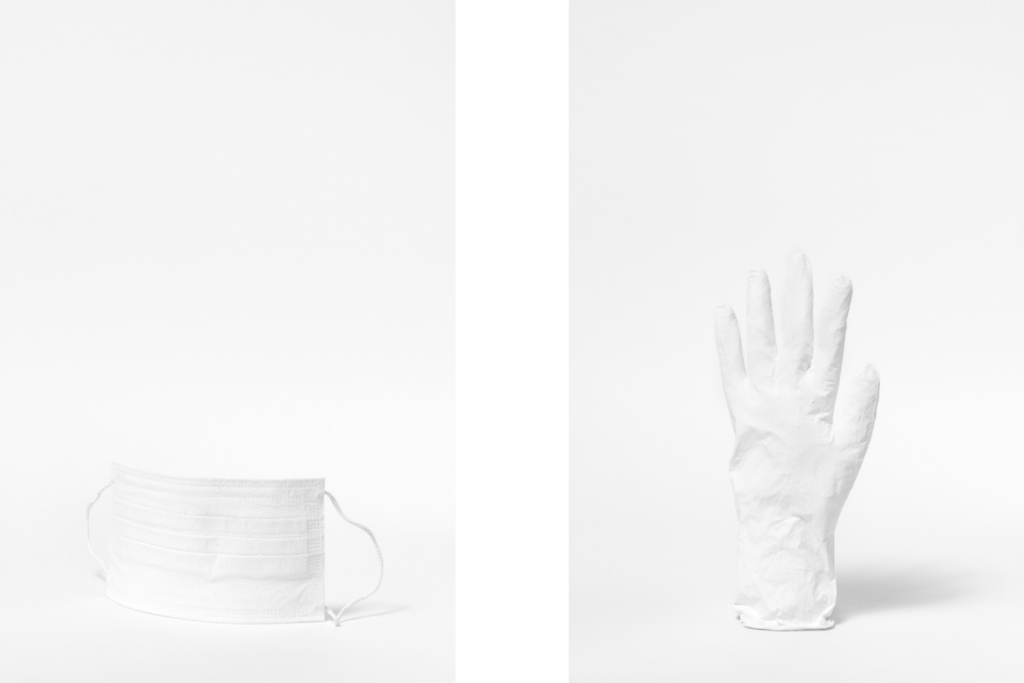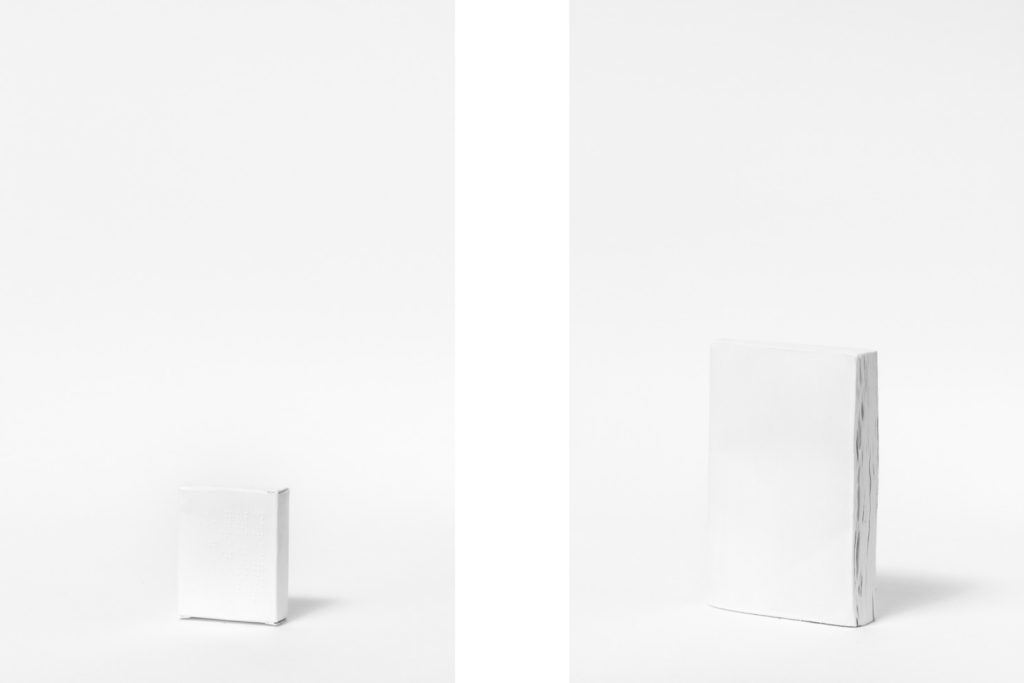 This series will expand as the lockdown progresses.
01 – Alimentation Food
Pasta
Milk
Corn
Eggs
Water
Beer
Soup
Mustard
Yogurt
Jam
Fresh cream
Coconut milk
Chocolate
Crisps
Butter
Tabbouleh
Butter
Ketchup
Feta cheese
Camembert
Orange juice
Ice cream
Grated cheese
02 – Hygiène Hygiene
Hygiene
Dishwashing liquid
WC cleaner
Toilet paper
Disposable handkerchiefs
Toothpaste
Washing-up Liquid
Soap
Sponge
03 – Santé Health
Mask
Glove
Drugs
Book